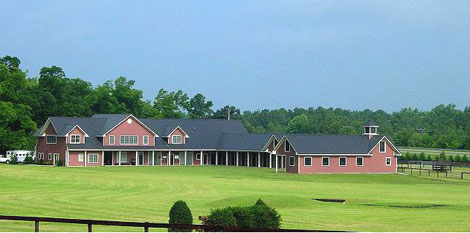 Winter Book Farm is a 24-acre farm located in Southern Pines, North Carolina. The barn was built to be a useful facility of low maintenance and high durability. As you coast down the long driveway which snakes from North May Street, you will first enjoy our pecan grove which crosses the perimeter galloping track.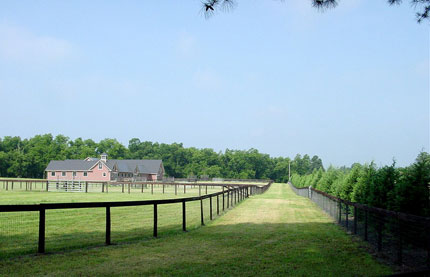 The barn consists of 14 stalls, a main tack room servicing two wash stalls and a large utility area and of course a "guest wing." The guest wing is for overnight ship-ins or seasonal guests and includes its own wash stall and tack room.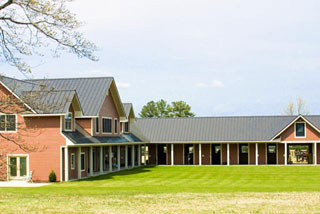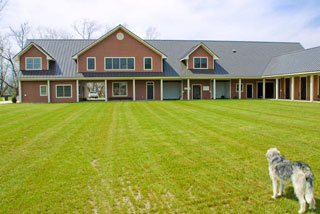 Winter Book Farm has a cross country field which is open for public useage. Also located on the Winter Book property is a standard size rubber dressage arena.